Fire Protocol combines trading, lending and borrowing into one integrated platform, enhancing liquidity and improving liquidation process.*
This article was a ghostwritten press release appearing on a number of sites.
Client: FireProtocol
Website:
fireprotocol.io
Token: FIRE
*Source:
FireProtocol
Link to original article online:
https://
www.newsbtc.com/news/company/fireprotocol-chooses-polkadot-to-scale-up/
Sometimes links get changed, which is out of our control, so here's a
PFD download
of the article, as well as a text version below.
FireProtocol Chooses Polkadot to Scale Up

FireProtocol
, a next-generation protocol known for being the first infrastructure to use Huobi Eco Chain, has decided to migrate its DeFi products over to Polkadot to allow for better scalability and long-term growth.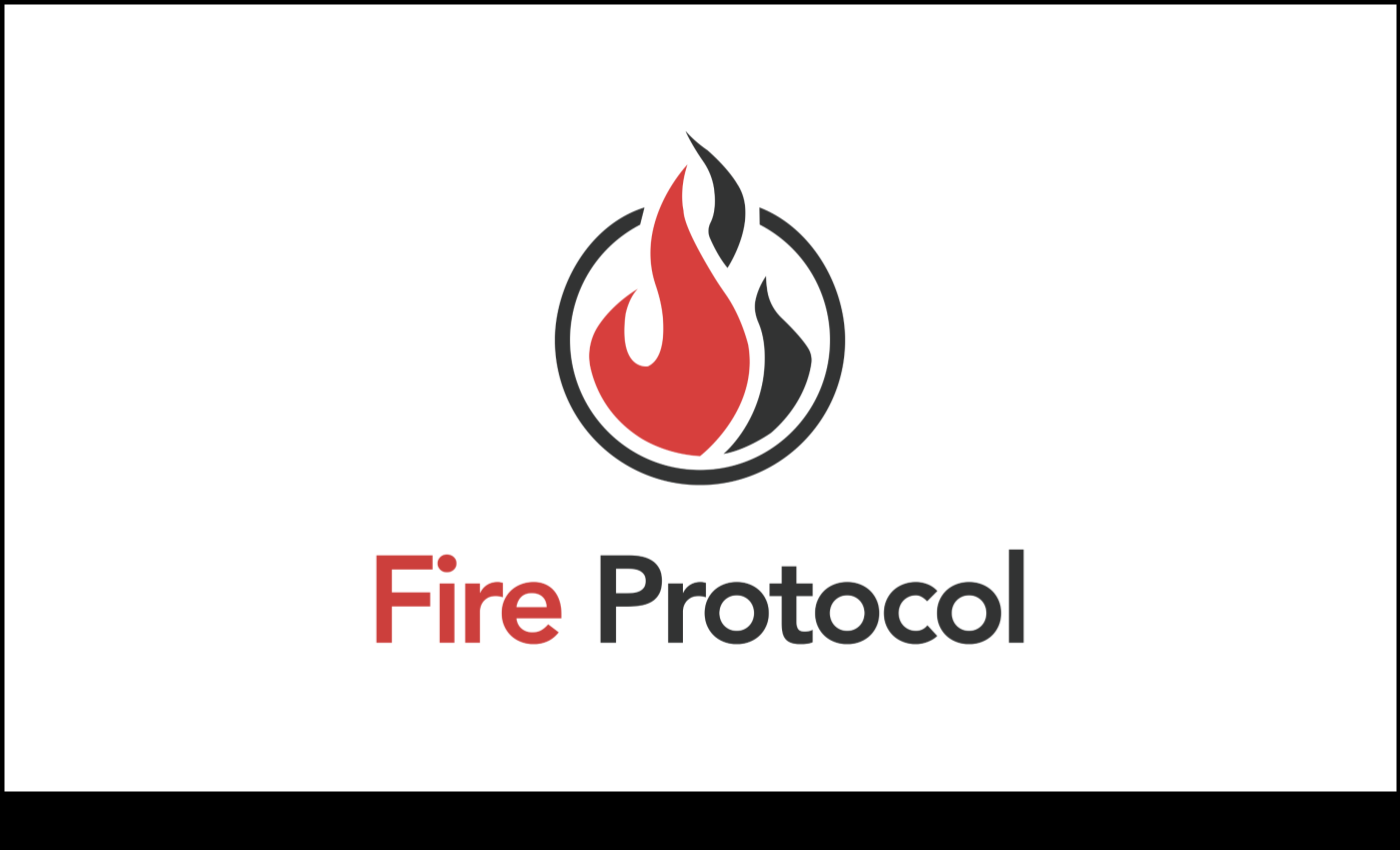 The decision comes as FireProtocol has already enjoyed a great year in terms of market adoption and continues to grow its user base. As quoted by the FireProtocol team, "we made this decision out of serious considerations for the long-term development and sustainable growth of the FireProtocol ecosystem."
Breaking Through Limitations
After a successful token sale in December, FireProtocol got off to a good start using Huobi Eco Chain, which does have some advantages according to the FireProtocol team. However, after weighing the advantages and the disadvantages, the team decided that it was best to migrate over to a more scalable and sustainable solution.
For starters, the FireProtocol team felt that Huobi's platform does not yet have sufficient ecosystem support, and this would likely lead to a low level of adoption. Further, they cited limits on developer tools and functionality, performance limitations, as well as a lack of governance guarantees and sustainable upgradability.
Polkadot, on the other hand, offers much higher throughput, cross-chain functionality with the ability to integrate outside protocols, more development freedom, and easier upgrades. All these benefits were too much for the FireProtocol team to ignore, and with their community in mind, they decided to migrate to help ensure the best experience possible.
Built Around Versatility
FileProtocol is quite diverse as it establishes bridging services, includes an AMM-style decentralized exchange, and a lending platform for digital assets. The Loan Platform supports a variety of assets, giving traders the ability to access a wide range of credit types easily and efficiently, and the decentralized exchange provides fast and secure trading of digital assets.
FireProtocol's governance token, FIRE, is used to power economic incentive mechanisms and help support community proposals and voting. Users benefit from low fees and massive flexibility as the token can be used for liquidity farming on Uniswap, for example, cross-chain wrapping, and for lending and borrowing among other things.
FireProtocol's Long-Term Vision
With a community of strong supporters, credible backers including x21 Digital, and a highly strong team with experience working for successful DeFi projects like Celcius and others, FireProtocol's future looks extremely bright.
The platform was developed to sit at the cutting edge of innovation, and their roadmap is proof of that. Starting in Q1 the project has offered a loan platform, followed by the listing of the FIRE token, and a Uniswap liquidity mining program. Q2 follows with a brand new staking platform, where users can stake a range of assets and earn passive income, and also easily navigate between all of FireProtocol's services.
The second half of 2021 will bring in exciting products like cross-chain loans and derivatives trading among other features users will appreciate. All things considered, the move to Polkadot appears to be a judicious one that will strengthen FireProtocol's core value proposition, placing it amidst the burgeoning DeFi scene that's forming around Gavin Wood's blockchain of blockchains.