Link to original article online:
https://www.gate.io/pt/blog_detail/551/biggest-bitcoin-crashes-in-history?lang=en
Sometimes links get changed, which is out of our control, so here's a
PFD download
of the article, as well as a text version below.
Biggest Bitcoin Crashes in History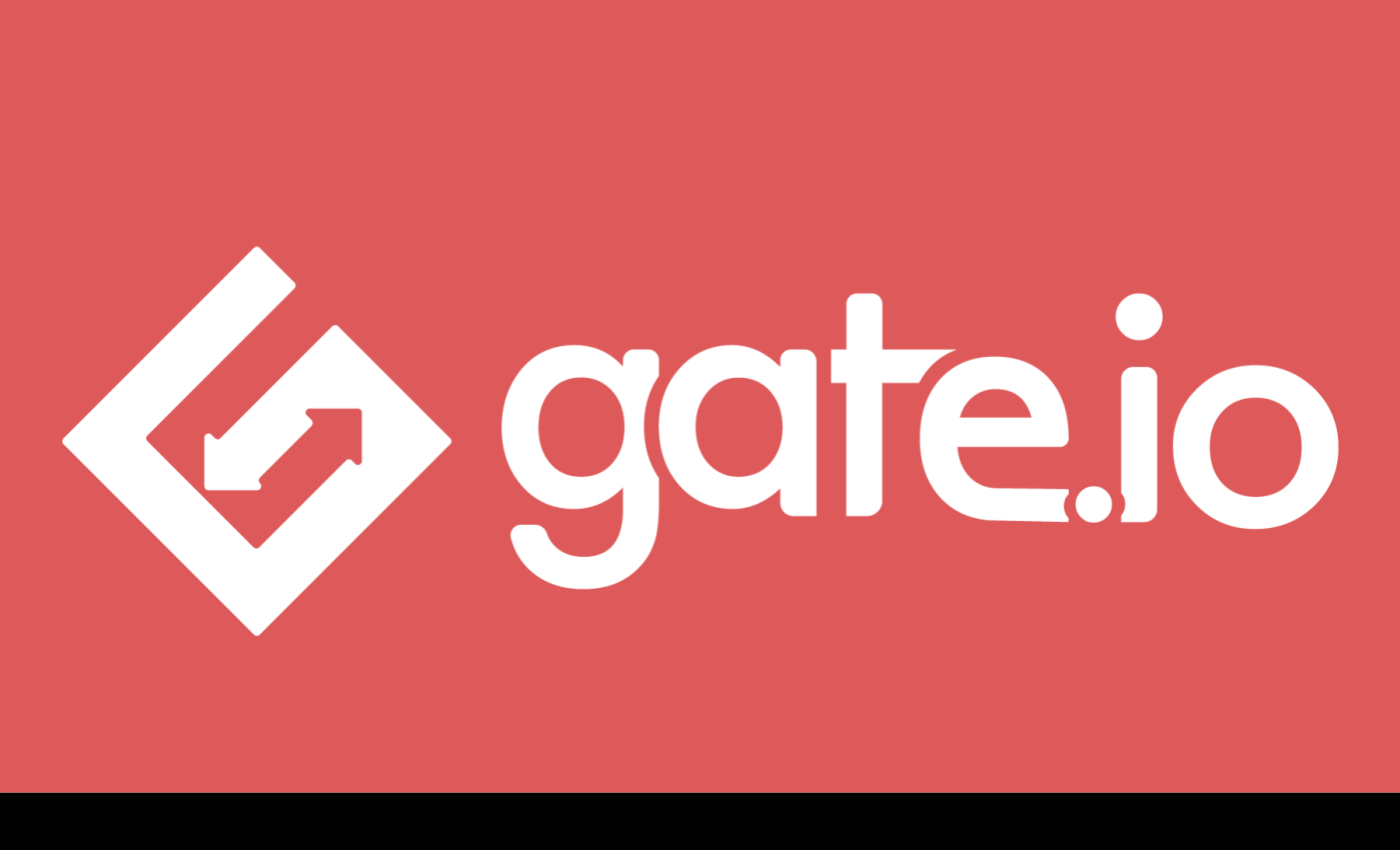 [TL:DR]
---
1. When it comes to
Bitcoin
, extreme volatility has proven to be somewhat normal.
2. There have been seven major
Bitcoin
market crashes to date.
3. Market corrections of 30% or more are typical in the
Bitcoin
space.
4.
Bitcoin
has typically recovered from major market crashes throughout its history.
Bitcoin: Where Extreme Volatility Is Normal
---
Thirteen-year-old
Bitcoin
is a youngster by the standards of the stock market. However, the world's largest cryptocurrency has had a very colorful and volatile history since its launch in early 2009. In this relatively short period of time,
Bitcoin
has suffered numerous
crashes
, and some of these declines could send the blood pressure of any seasoned stock market investor through the roof.
Crypto investors, on the other hand, seem to have grown accustomed to the roller-coaster that
Bitcoin
is. So in this article, we will have a look at the biggest
Bitcoin
crashes in history. A word of warning, though: what you are about to read is not for the faint-hearted.
June 2011 Price Wipe-out
---
The first recorded large crash of
Bitcoin
was also the biggest one in its history in terms of the percentage decrease. In June 2011,
Bitcoin
was a relatively little-known digital asset traded mainly on the now defunct Tokyo-based Mt. Gox Exchange, the dominant
Bitcoin
exchange at that time.
On June 19, a hacking attack on the exchange abruptly sent the price of
Bitcoin
from $17.5 USD to $0.01 USD, a 99.9% loss of value. The trading was quickly suspended and the price was restored to the pre-attack levels.
This is the only large-scale
Bitcoin price
crash that was caused by a hack rather than by market fundamentals.
December 2013 Crash
---
By late 2013,
Bitcoin
was confidently rising and the optimism towards the new "digital money" platform was high. However,
Bitcoin
's Achilles heel was its heavy reliance on the mining operations in China. On December 5, 2013, the Chinese government announced a ban on all forms of cryptocurrency activity.
The ban led to a massive crash in the price of
Bitcoin
. On December 4, the day before the announcement of the ban,
Bitcoin
was trading at $1,121 USD. It started crashing immediately upon the news, and by December 18, it fell to $559 USD, a drop of 50% from the December 4 peak.
January 2015 Crash
---
In mid-January 2015, Bitcoin
experienced one of its largest short-term crashes
. It traded at $268 USD on January 12 but then dropped to $226 the next day (a 16% decline) and then shed another 21% of its value by the close of trading on January 14.
On January 15, the cryptocurrency started recovering the lost ground. The two-day crash resulted in an overall decline of 33% from the January 12 price ($268) to the January 14 price ($178).
2018 Bear Market
---
The crashes outlined above were all short-term events, lasting mere hours (for the June 2011 wipe-out), two days (January 2015), and two weeks (December 2013). Before 2018,
Bitcoin
had not experienced anything close to a prolonged decline, which is typically termed a "bear market".
It was throughout 2018 when
Bitcoin
, for the first time in its history, got the taste of a true, sustained bear market.
After having some wild ups and downs in the preceding weeks,
Bitcoin
started a consistent fall from the $18,344
USD price
on January 6, 2018.
Despite experiencing shorter-term recoveries along the way,
Bitcoin
was largely on a downward trend throughout the entire year. It only stopped the consistent fall in mid-December of that year, at a price point of $3,222 USD. The slow and anemic recovery
The 2018 bear market led to an 82% decline in the value of
Bitcoin
from the early January highs to the prices of mid-December. The market of the year 2018 remains the longest sustained decline for
Bitcoin
, and has been dubbed by some as "the crypto winter of 2018".
Black Thursday of March 2020
---
While the 82% decline throughout 2018 sounds brutal, it was a market development lasting nearly a year. At the same time,
Bitcoin
has seen its fair share of one-day crashes. Excluding the June 2011 Mt. Gox price wipe-out caused by a hacker attack,
Bitcoin
's largest one-day fall was recorded on March 12, 2020, affectionately labeled Black Thursday by some.
Bitcoin
started that fateful day at $7,911 USD and by the close of the day plunged to $4,971 USD, a decline of 37%.
April-July 2021 Crash
---
Supported by wide-spread market optimism,
Bitcoin
reached a high of $63,577 USD by mid-April last year. It then came crashing down in the following 3 months, reaching a low of $29,972 USD by July 21.
Among the relatively longer-lasting
Bitcoin
crashes, this decline of 53% remains one of the largest.
November 2021
---
Bitcoin
's highest ever price to date was recorded on November 10, 2021, when it reached north of $69,000 USD (corrected from published editing of article) during the day of trading. Since then, the world's leading crypto asset has been in a freefall, and as of the time of writing on February 3, 2022, it trades at $37,071 USD, a 45% decline from the November 10 peak.
This is another historically prominent crash in the price of
Bitcoin
. The current crash is still ongoing, and further losses are predicted by many analysts. As of now,
Bitcoin
has not found a stable floor yet in the ongoing carnage.
Future Outlook
---
If the past is any indication of the future, there will likely be more volatility in the crypto market, and especially with
Bitcoin
, as BTC is generally what moves the whole market. Through these up and down swings many traders typically either buy or sell depending on their investment strategy, and with Gate.io you can also take advantage of
Bitcoin market
moves in a way that meets your investment strategy and needs.
You can buy and sell
Bitcoin
on the
Gate.io exchange
as well as learn more about the different available pairings that are available on our platform. Thanks for reading and stay tuned for more updates on
our blog
as
Bitcoin
continues to gain worldwide adoption and the crypto space continues to develop.
Author: Gate.io Researcher: Chuk. U
Disclaimer:
* This article represents only the views of the observers and does not constitute any investment suggestions.
*Gate.io reserves all rights to this article. Reposting of the article will be permitted provided Gate.io is referenced. In all other cases, legal action will be taken due to copyright infringement.