Operated by the TRON Foundation, TRON is a
decentralized
,
open-source
blockchain
-based
operating system
with
smart contract
functionality.*
The DAO Pad is a multi-investment platform that allows DAO Maker's community members to stake DAO tokens into the DAO Maker Vault. This allows them to participate in public, private and seed rounds of funding, thereby incentivizing the most loyal and active members.*
This article was a ghostwritten press release appearing on a number of sites.
Client: TRON
Website:
tron.network,
daomaker.com
Token: TRON, DAO
*Source:
Wikipedia,
CoinMarketCap
Link to original article online:
www.coinspeaker.com/dao-maker-tron-network/
Sometimes links get changed, which is out of our control, so here's a
PFD download
of the article, as well as a text version below.
TRON Partners with Incubator DAO Maker to Build on TRON Network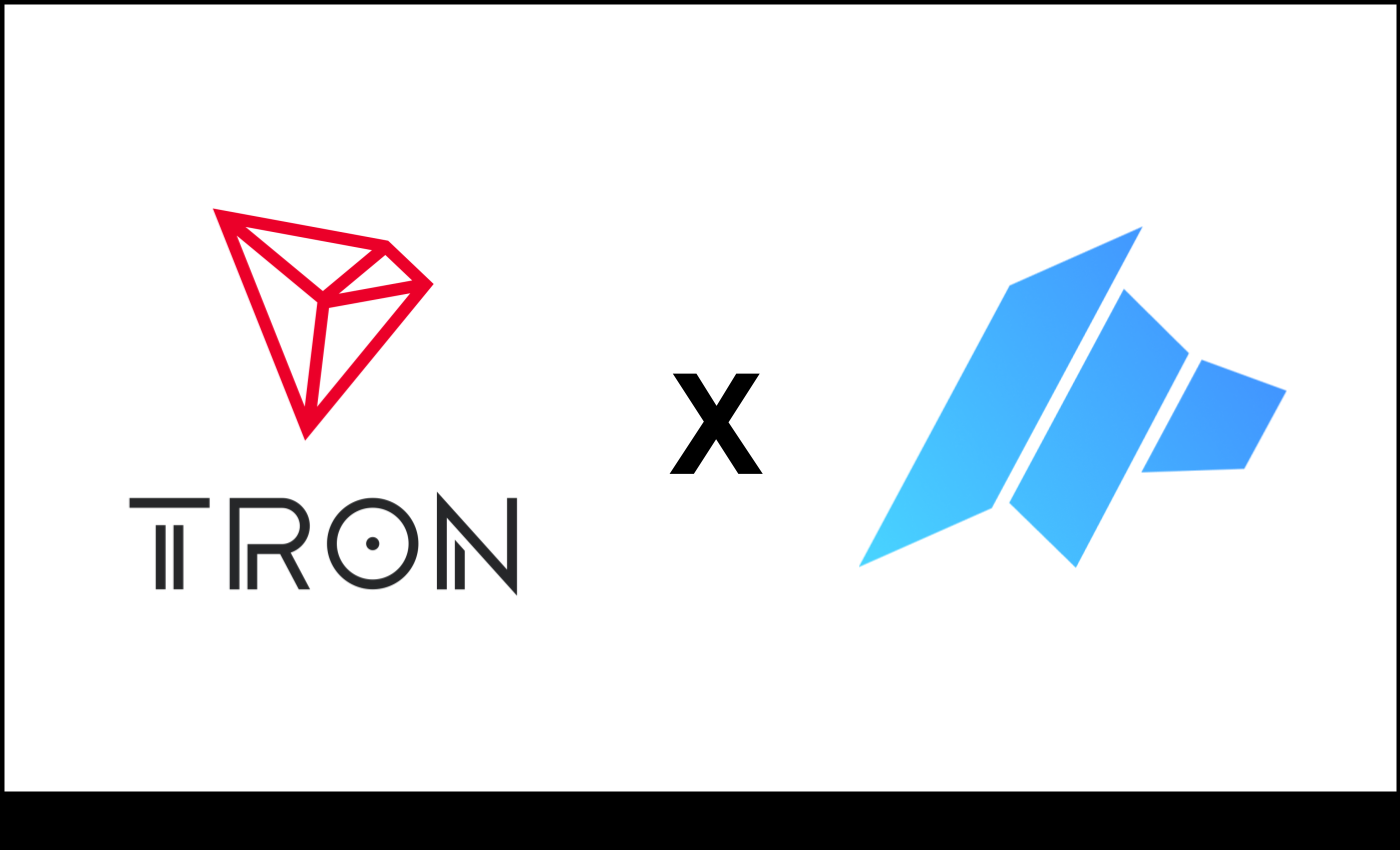 With this new partnership with DAO Maker, TRON has added another incubator project to its already growing ecosystem.
TRON has announced a partnership with DAO Maker to bring the latter's incubator for emerging crypto projects to the TRON ecosystem. The collaboration will make all DAO Maker services available on the TRON blockchain while also enabling TRON projects to interact with DAO Maker's community.
TRON founder Justin Sun described the partnership as his company's commitment to its community, in a move centered on expanding the functionalities of the TRON blockchain through world-class strategic partnerships. It will also bring cross-chain community incubation and fundraising to TRON.
The recent move adds immense value to both services and provides each ecosystem with the opportunity to reap the benefits of what promises to be a high-value collaboration.
Enter DAO Maker
Since its inception in 2018,
DAO Maker
has made waves across the crypto industry with its leading solutions in community incubation, fundraising, and other growth-related technologies. Focus areas for DAO Maker include tokenized businesses, Social Mining SaaS for community growth, DYCO (Dynamic Coin Offerings), and SHO (Strong Holder Offerings) for fundraising support, and upcoming Venture Bond & YieldShield to create safe environments for retail investors.
DAO Maker is an incubator that leverages the power of social mining and omnipresent exposure to help projects acquire a community. It then uses the project's token to convert the community into value-adding members of a DAO.
Understanding TRON
TRON
's popular blockchain network is dedicated to the acceleration and the decentralization of the internet through blockchain technology and decentralized applications.
Founded in September 2017 by Justin Sun, TRON has reached a series of milestones, including its mainnet launch in May 2018, network independence in June 2018, and the TRON Virtual Machine launch in August 2018. That same year also marked the acquisition of BitTorrent, a pioneer in decentralized services boasting approximately 100M monthly active users.
In fact, TRON is the world's fastest-growing blockchain, evident by the fact that it has recorded over 29 million accounts and 1.7 billion transactions.
Partnership Based on Synergies
With this new partnership with DAO Maker, TRON has added another incubator project to its already growing ecosystem. Further, the collaboration offers new opportunities for DAO Maker to tap into TRON's growing community and vibrant ecosystem. With some of the lowest transaction fees and high scaling potential, TRON is emerging as a force to be reckoned with in the blockchain space. This is especially evident in decentralized finance solutions.
Another exciting part of the partnership is the fact that DAO Maker will allow teams building on TRON to raise funds through its SHO. Strong Holder Offerings manage the allocation of a project's unlocked tokens and are designed to seed communities that add value in alignment with the project's core goals. DAO Maker's community will also be able to participate in SHO projects that will launch on TRON.
"We are excited to be partnering with an industry leader like DAO Maker to bring cross-chain community incubation and fundraising to TRON," said Justin Sun.